HOUSING FOR ALL
Homelessness in America has reached crisis proportions. In Los Angeles County alone, there are nearly 59,000 people experiencing homelessness.
Now more than ever, we need innovative solutions to deal with this complex and challenging issue.
At its core, homelessness is an affordable housing problem. LifeArk offers a cost effective and highly configurable solution that can be implemented quickly. We seek to design solutions that will revolutionize current notions of housing for people experiencing homelessness.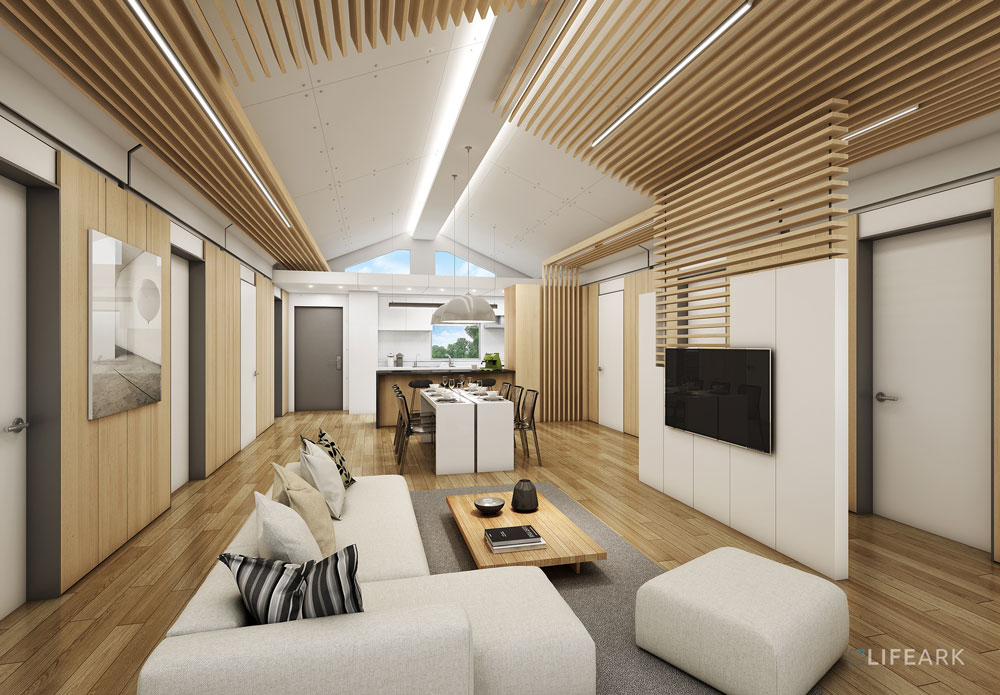 Exterior Cladding Options